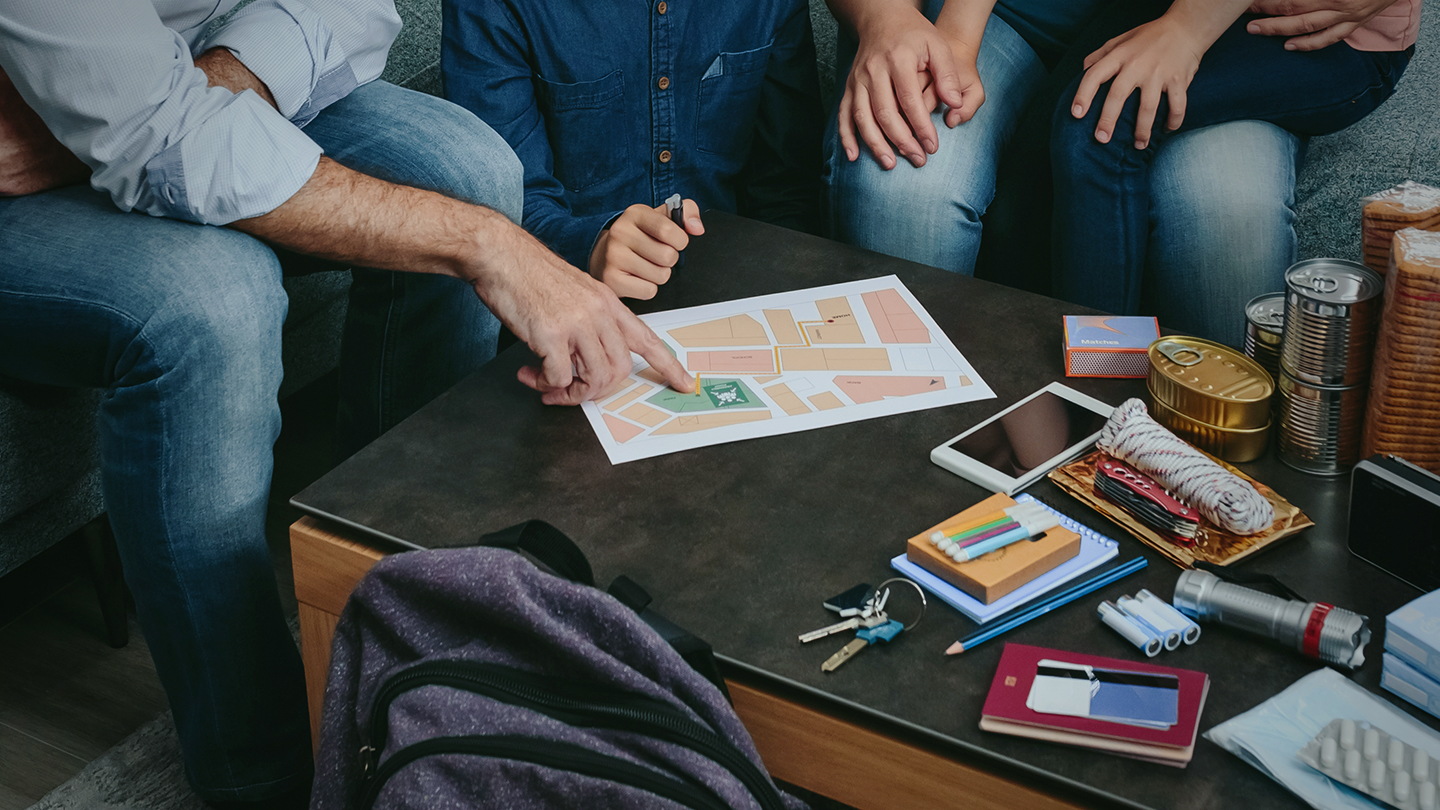 LOCAL EMERGENCY PLANNING COMMITTEE
The Salt Lake County Local Emergency Planning Committee (LEPC) exists pursuant to 42 United States Code Section 1101 and Utah Code Annotated 63-5-5 and consists of 13 municipalities and more than 400 businesses. The LEPC meets the last Monday of each month at the Salt Lake County Emergency Coordination Center (ECC) located at 3380 S 900 W, SLC.
This coordination of multiple agencies and businesses allows a continued collaboration between responders, the private sector and the business sector to understand the hazards, hazardous material sites and highly dangerous areas throughout the county trying to identify the best ways to deal with these various hazards and planning for the community as a whole.
​Click here for the Tier II reporting requirements.
Salt Lake County LEPC Hazardous Response Plan – 2017
Annual Tier II Letter
LEPC Meetings are held every second Wednesday of the month.
10 a.m.
Salt Lake County Emergency Management
3380 South 900 West
Next Meeting: August 9 at 10 a.m.